About Gutter Clean & Garden - Brisbane Gutter Cleaning
About Gutter Clean & Garden - Brisbane Gutter Cleaning
Gutter Cleaning for Brisbane City, Ipswich and Surrounding Areas
"Servicing Brisbane and Surrounds"
Gutter Guard Installation

Tree Trimming

Rubbish Removal

Solar Panel Cleaning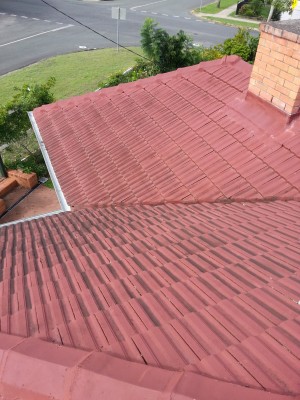 Gutter Clean & Garden is a family operated, locally owned and operated business servicing Brisbane, Ipswich and surrounding areas. We specialise in clearing dirty, blocked gutters and down pipes and helping eliminate unwanted water leaks during rain and stormy weather.
As a small family business we pride ourselves on quick reliable service, and try to eliminate the hassle that can arise when dealing with large enterprise. We cater for Private Residences, Commercial and Strata Managed Properties in Brisbane, Ipswich and surrounding suburbs.
Safe work methods are a must as far as we are concerned. Guaranteeing that the job at hand will be completed with all rubbish and debris removed from site.
We are FULLY INSURED, and our workers are CERTIFIED TO WORK AT HEIGHTS. What does this mean for you? You have the peace of mind knowing your job will be carried out to strict quality guidelines, meaning you will have a successfully completed job every time.
Explore our website to find out more of what we do, or visit our Request A Quote page to find the best way to get in touch. Click the link for answers to FAQ's.