FAQs About Gutter Cleaning In Brisbane - Gutter Clean & Garden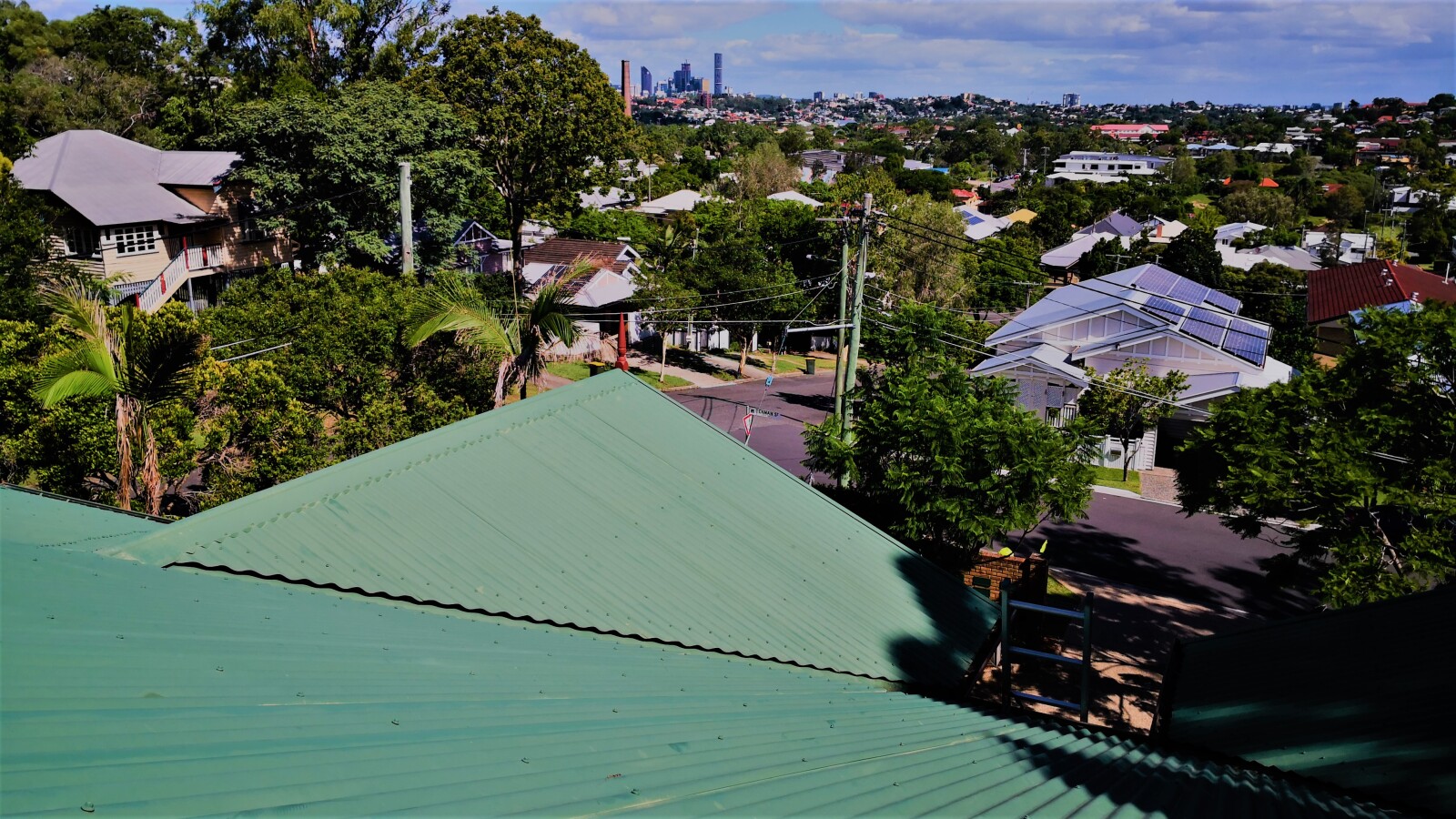 FAQs About Gutter Cleaning In Brisbane - Gutter Clean & Garden
We often get asked questions about Gutter Cleaning by our valued customers. In an effort to help save you time we hope the following helps.
Why Should I Clean My Gutters?

If gutters are left for long periods without being cleaned the life of the gutter can be shortened dramatically. It allows place for pests and other bacteria to grow. If you have water tanks, you can reduce the flow of precious water and risk the chance of running out, and also allow nasty bacteria to enter your water. We can help in the most efficient and cost saving ways.

How Often Should I Clean My Gutters?

Every roof is different. But on average your gutters should be at least checked every 6 – 12 months. Even if you only have a few trees, foreign object do find ways to get onto your roof. Even a simple tennis ball can cause all kinds of problems.

Do I Need To Be Home?

We are always happy to meet you and discuss your requirements. However if work or personal affairs do come up, we can arrange a time suitable to you, complete the job and call you when its finished.

Are You Certified For Working At Heights?

Yes we are, our workers use safe work practices. All Workers have the required safety equipment and have "Working at Heights" certification. This can be shown to you if you wish.

Do You Have Public Liability Insurance?

Yes, Gutter Clean and Garden has fully Public Liability insurance should an accident occur.

Will You Clean Up?

As part of our service to you, we will remove all waste / debris from your property at the end of the job. As well as this we clean up all areas so you would never know we were there.

What Payment Methods?

We accept: Cash, Cheque, Credit Card or Internet Transfer
To what Height Can you Gutter Clean?

We can clean 1 storey, 2 storey, 3 storey buildings. The roof is accessed by ladder.
These are just a few of our commonly asked questions. If you would like the answers to anything else, please don't hesitate to call us. For our contact details click here.